Transport tycoon [modable]
Ludum dare 36 - Ancient Technology (48h compo)
Original post: http://ludumdare.com/compo/ludum-dare-36/?action=preview&uid=39049
"Yes it does supports mods, be it just simple ones.
Hope this game brought a smile to your face but crushed it instantly
when lost because it's a hard tycoon not an unfair one (Hopefully :) ).
PS: Maximum revenue is calculated as the sum of the people that want
to go there and the people are generated with random amounts of money
and destinations at random intervals between 0.125h - 1h in game time so
it may not be balanced."
To mod see: Builds\TransportTycoon_Data\StreamingAssets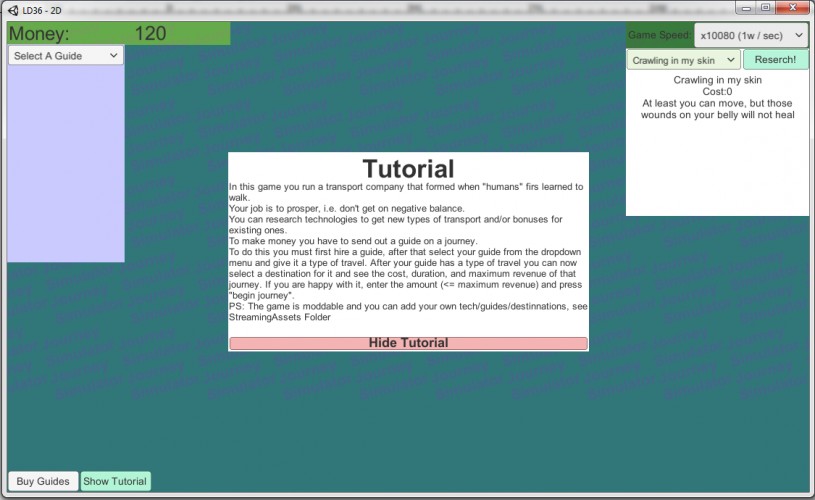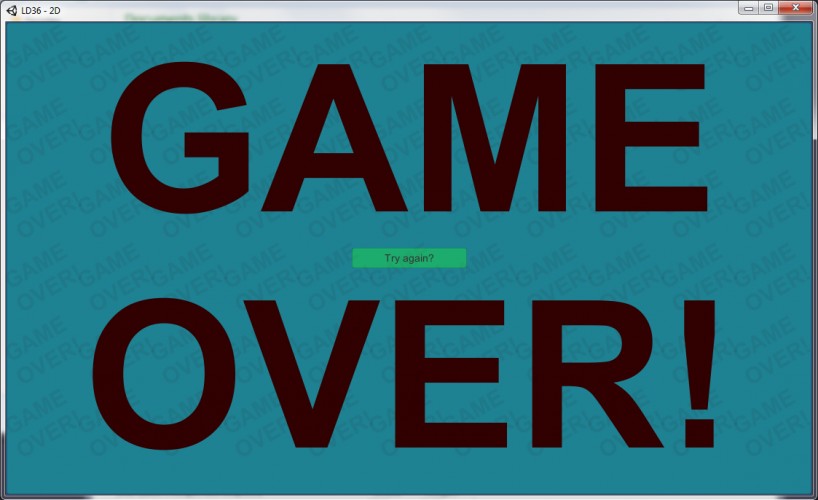 Install instructions
Download the zip and play the game in the 'Builds' folder.